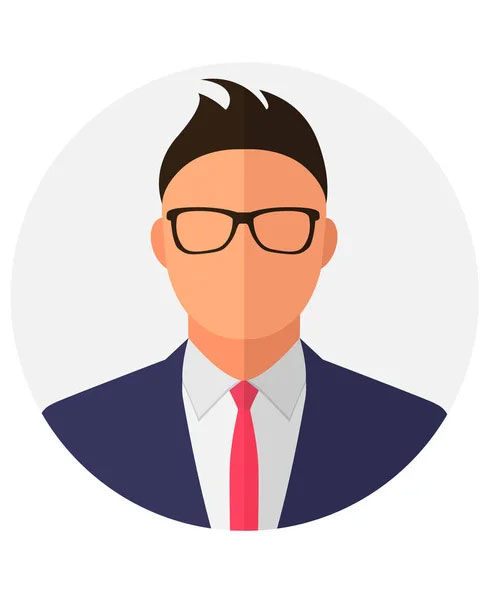 Students wanting to sign up for breakfast need to see Mrs. Milton or Sarah before 8:00. You must sign up each day that you want breakfast.
ALL FOOD AND DRINK DELIVERIES FOR LUNCH MUST COME TO THE OFFICE !!!
Hat Day is Friday! Please come to Mrs Baker's room for a sticker, 50 cents, before 1st period (after 1st for Jr high athletes).
There is a sign up sheet for the EAST Lip Dub beside the office doors. If you are interested in participating, please SIGN UP.

Just a reminder that many students have overdue books from the library so please stop by and renew your book or get it returned. Also, there are over 200 free books available in the library for you to keep. Please stop by and grab some for home!
CONGRATULATIONS TO RHEALYN SCHMIDT WHO HAS BEEN NAMED THE SEPTEMBER STUDENT OF THE MONTH BY THE JONESBORO ELKS LODGE. SHE WAS SELECTED BASED ON HER ACADEMIC RECORD, COMMUNITY SERVICE, AND AWARDS & HONORS. RHEALYN WILL COMPETE FOR A STUDENT OF THE YEAR SCHOLARSHIP AWARDED BY THE JONESBORO ELKS LODGE.
CONGRATULATIONS TO ALLI BRAMLETT WHO HAS BEEN NAMED A COMMENDED STUDENT IN THE 2024 NATIONAL MERIT SCHOLARSHIP PROGRAM BASED ON HER SCORE ON THE PSAT/NMSQT TEST LAST YEAR. She is among 34,000 commended students in the United States.