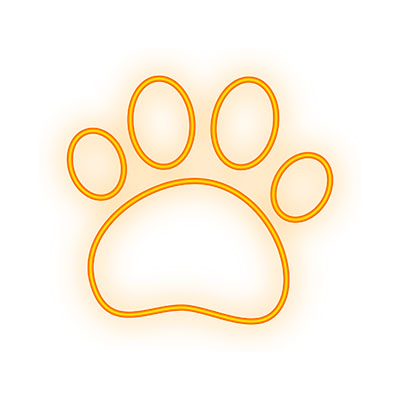 Profile Information
ELEMENTARY SCHOOL - PARENT CENTER
"PROVIDING MATERIALS AND SERVICES TO IMPROVE ACADEMIC ACHIEVEMENT. "
Parent Center Hours
The Parent Center is open from 8:00am to 11:00am and 1:00pm to 3:00pm daily.
Extended hours are available by appointment.
Lindsey Romine, Parent Center Coordinator
ABOUT THE PARENT CENTER
All materials are FREE for your use!!! We are here to help parents by providing a variety of materials For Your use when helping your children with school work. We can also help you design specialized materials to help meet your child's specific educational needs. Parenting materials are also available to check out that cover a variety of topics. Some topics, just to name a few, include ADD/ADHD, homework, discipline, behavior, drug and alcohol prevention, and how to encourage a child to read. The Parent Center is open to all parents/guardians of students enrolled in Walnut Ridge School.
Volunteers are welcomed and needed. If you have a caring heart and a willingness to help, then we could use you on our team. Come by anytime! Location The Parent Center is the middle yellow building located between the Middle School and the Community Center.
Would you like to be a school volunteer?
Fill out our volunteer survey to help us place you with your interests.
Surveys may be returned to school with your child or mailed to:
Walnut Ridge School
Attn: Parent Center
508 East Free Street
Walnut Ridge, AR 72476
TYPES OF MATERIALS

ACTIVITIES

EQUIPMENT AVAILABLE

Pamphlets
Flash Cards
Board Games
Electronic Games
Tag Reading System
V-Tech
Leapster
File Folder Games
Rock 'n Learn DVD's
Science Kits
Geo Blocks
Much, Much, More
Parenting Classes
School Project Work Nights
Educational Prescriptions filled
Newsletter Production of the
Paw Prints & Cat's Claws
Box Tops for Education, Tyson Project A+ labels, Best Choice & empty ink cartridge collections
Laminator
Binding Machine
Copy Machine
Die Cuts (Shapes /Alphabet)
Computer with Internet
Construction Paper/Poster Boards for School Projects
HELP OUR SCHOOL RAISE MONEY PARTICIPATING IN THE FOLLOWING PROGRAMS:
Box Tops Labels
Best Choice Labels
Tyson Project A+ Labels
Hays Receipts (September 1st - March 31st)