Vanessa Hufstedler - BUSINESS
Software: Microsoft Office 2019/365 & GMetrix - Textbook: Office 2019 Cashman - Prerequisite: Keyboarding
What is Survey of Business and why should I take it?
The purpose of the Survey of Business course is to develop foundational skills in software applications pertinent to education and careers.
This is a two-semester course designed to introduce students to business and marketing programs of study and related technology to help students succeed in high school, college, and the workforce.
Using industry recognized software, students will focus on skills in word processing, spreadsheets, database, presentations, and cloud computing as they relate to careers.
This course will focus on skills needed to obtain Microsoft Office Specialist (MOS) certifications.
This course is designed to provide opportunities for independent and collaborative work.
So this class is fun and we design stuff...what else?
Students will complete this course with a fundamental understanding of computer operations and applications. Career opportunities abound for people with good computer skills, and the pay-rate grows with the amount of skill, knowledge, and certifications.
College and trade school students will be prepared for writing papers, preparing presentations, and working collaboratively.
Students entering the workforce will have excellent marketable skills.
Tips for success:
You may be thinking, "I am no computer whiz. I don't know how to do all that fancy computer stuff." That's okay! The whole purpose of this course is for you to learn how to create publications using a computer. So, don't start off discouraged because you don't know enough. You'll learn!
Important things to remember:
A computer class requires using a computer in class (that is why it is called a computer class!). Therefore, if you want to succeed, you must attend class as much as possible. This is where most work is done. I rarely give homework assignments so if you are not here, you cannot get your work done on time. If you should be absent for any reason, it will require some time before or after school to make up work. Be aware of this when scheduling absences from school such as doctor or dental appointments.
Be patient! Computers will sometimes do mean things like shut down or quit working at the worst time. Take it with a grain of salt and don't let it get you down. Save work frequently to avoid major problems.
Class Competencies:
| | |
| --- | --- |
| * Explore careers | * Develop vital soft skills |
| * Word Processing | * Demonstrate processing and managing of information |
| * Databases | * Demonstrate management and support skills |
| * Spreadsheets | * Demonstrate career management |
| * Telecommunications | * Demonstrate entrepreneurship awareness |
| * Presentations | * Learn career ethics |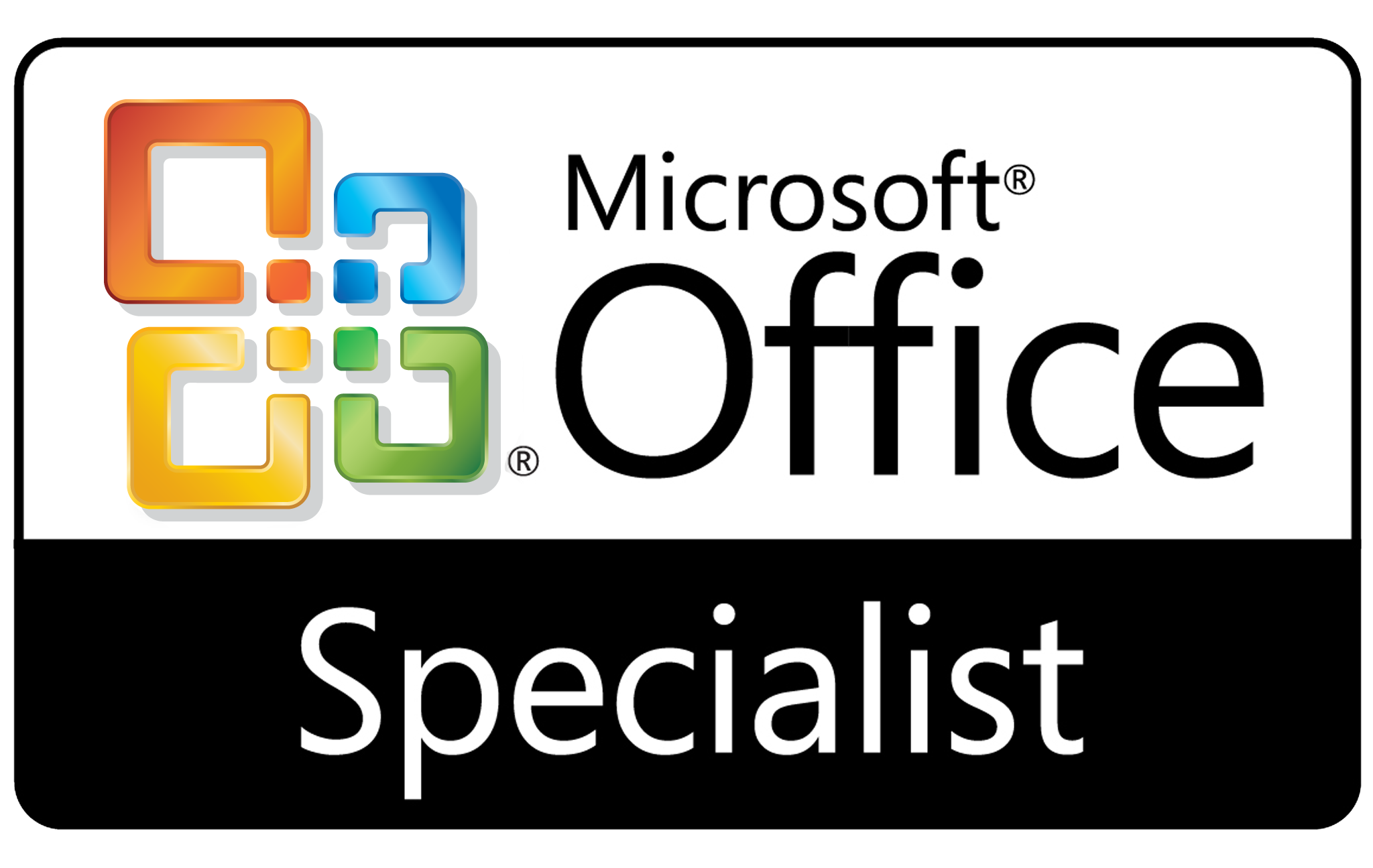 "Be nice to nerds, you may end up working for one someday!" -Bill Gates, Microsoft