HEATHER DICKSON - 1ST GRADE
Welcome to First Grade!
All About Mrs. Heather
Favorite Color: Purple
Restaurant: Red Lobster & Texas Roadhouse
Food: Chicken, Shrimp & Tacos
Sports Team: Patriots
Hobbies: Swimming and Reading (sometimes Netflix)
This is my 10th year of teaching. My husband Steve and I have been married 31 years and have 3 sons, 2 daughter-in-laws, 4 grandchildren and a Yorkie named Lucy. We live in Walnut Ridge. We enjoy taking trips to the beach each summer but enjoy weekend getaways as well.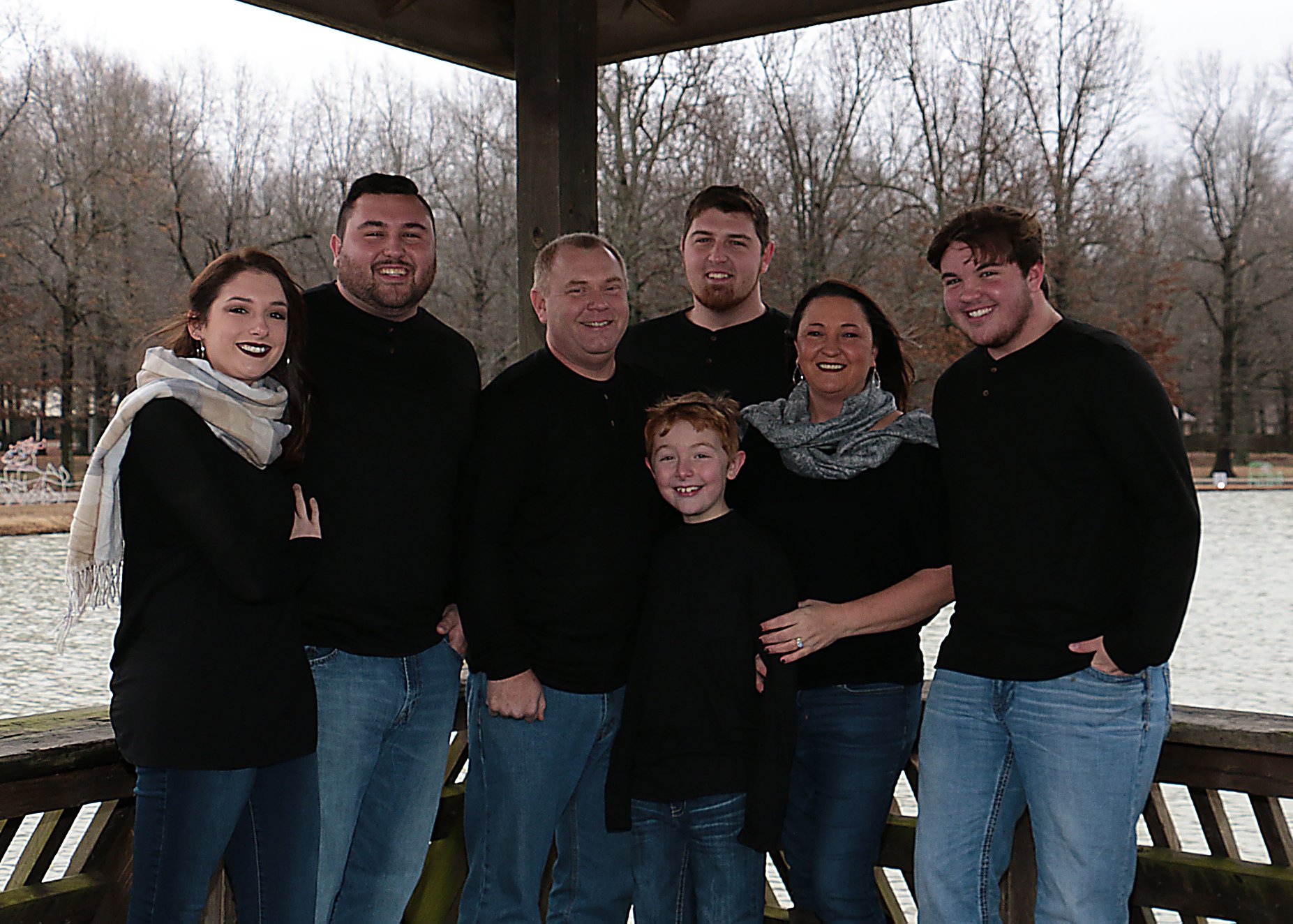 Family